Hornsby Council Election 2017
We're excited to announce that the Greens will be running an accomplished and diverse set of candidates at the upcoming Hornsby Shire Council elections, with lead candidates Emma Heyde, Joseph Nicita and David Sentinella.
We'll be offering an enterprising new vision for the area, with the courage to say yes to affordable housing, yes to reining in the developers, yes to clean energy and yes to better community services. We recognise there is palpable frustration in the community over rocketing housing prices and out-of-control development so we've committed to a policy of responsible development that enhances our neighbourhoods, not destroys them.
Hornsby Shire is divided into three wards with three elected councillors per ward. Standing for the Greens at the 2017 council election is Emma Heyde in Ward C, along with Monica Tan and Khalid Mohammad. In Ward B is Joseph Nicita, along with Susan Hughes and Stacey Purcell. And in Ward A is David Sentinella, along with Junior Marchant and Megan Ash. Among the candidates are professionals working in finance, engineering, IT, journalism, the arts, education and childcare.
For too long developers have called the shots in the Shire. We are committing to serious consultation with residents as we believe their needs must be heard before major changes are made to this community. Families in this district want better community childcare, stronger protection of our green spaces and more solar rooftop initiatives – not a council that is in the pockets of developers. It is also clear Hornsby Council has abandoned its clean energy targets. New leadership is needed to move towards an independent energy future for Hornsby. Emma Heyde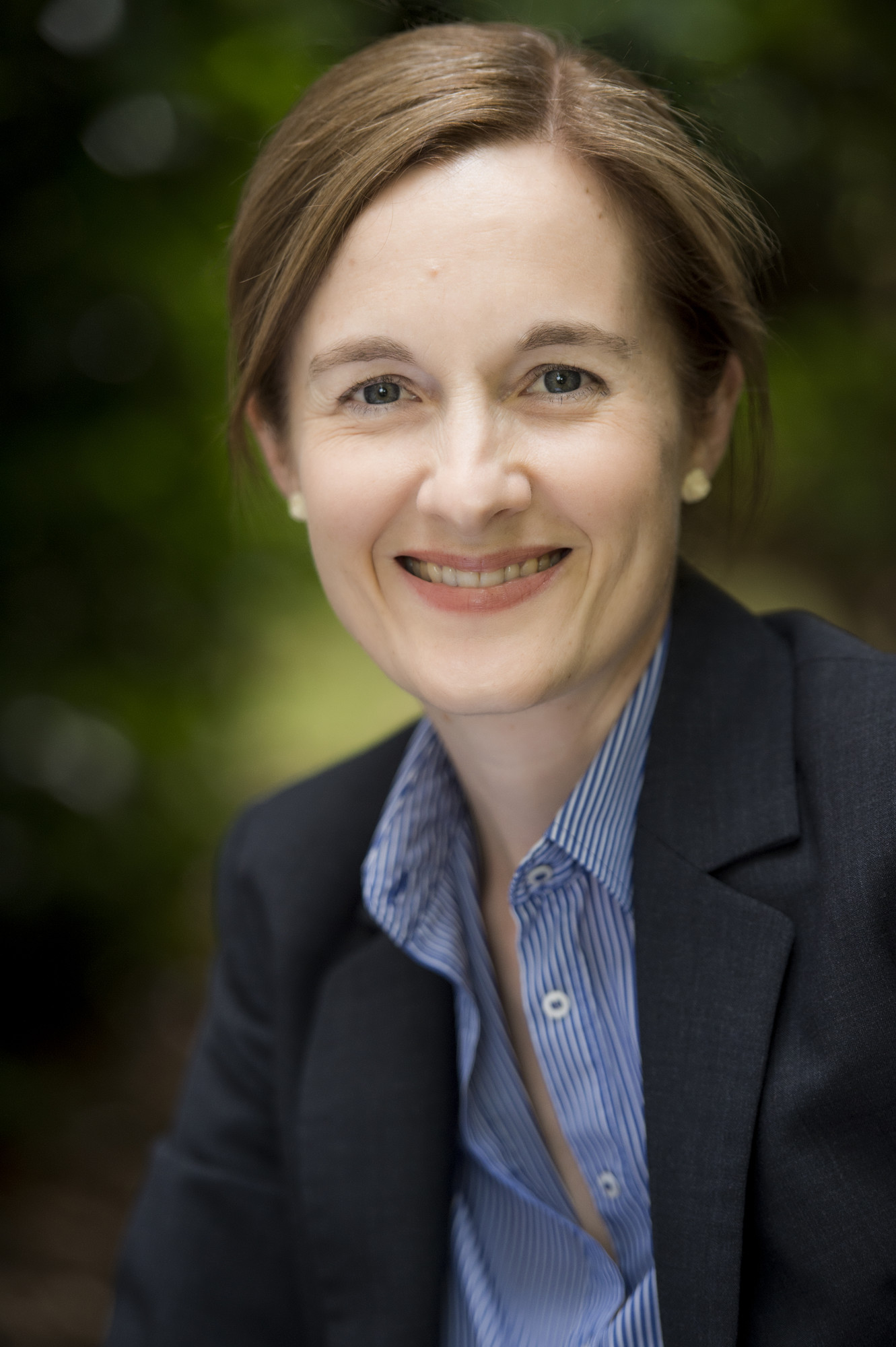 Emma Heyde
Candidate (Ward C)
Emma and her husband are proud residents of Cheltenham where they have lived for over twenty years. They have two children in the early years of high school. Emma runs her own business as a professional editor.
Emma is deeply committed to her local area and she shares its strong sense of identity. She values our area's diverse and generous-spirited residents and its innovative business community.
Emma is excited about the opportunities for Hornsby Council to champion local energy independence and affordable housing. She will continue to work hard for liveable neighbourhoods and protection for green space and bushland.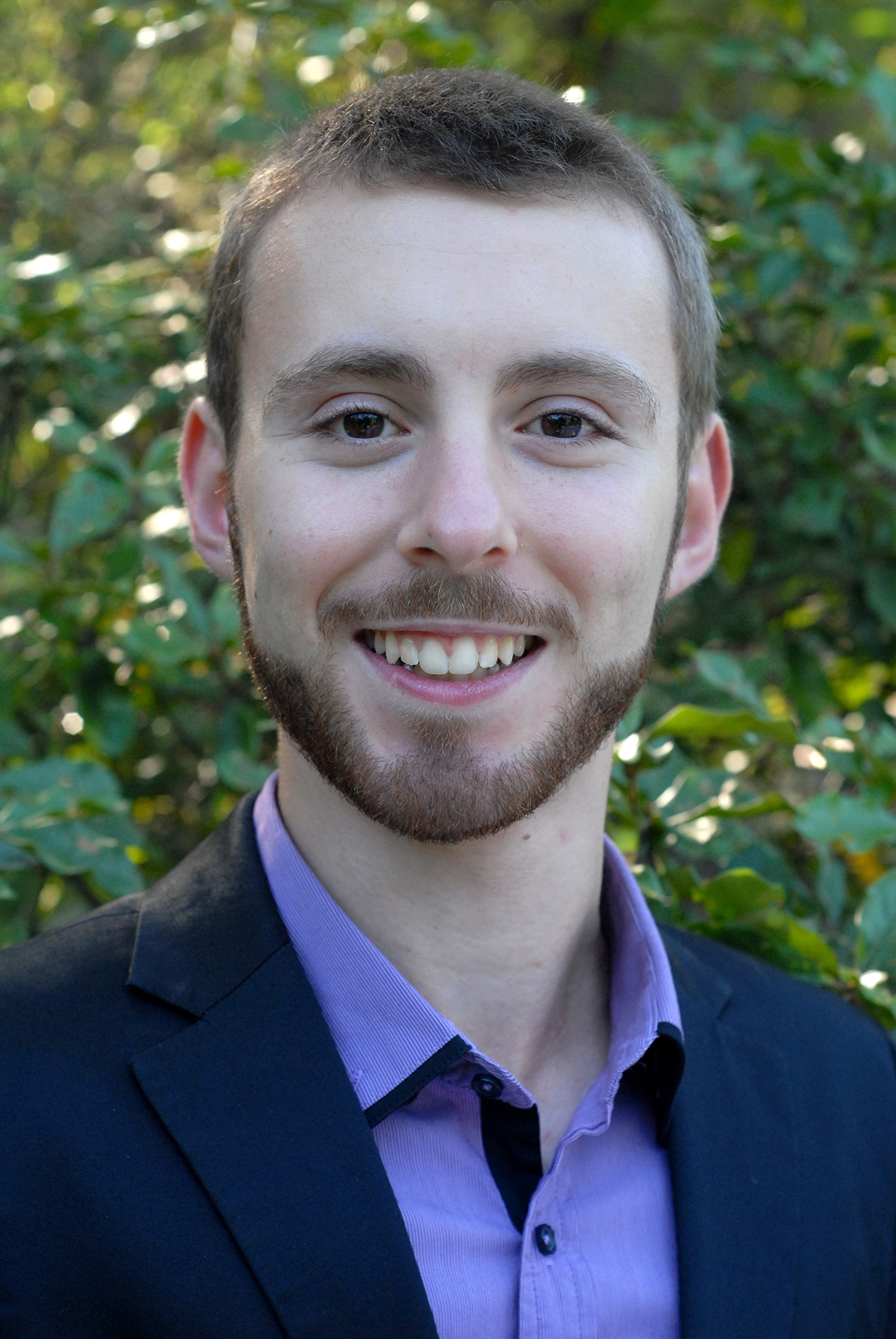 Joseph Nicita
Candidate (Ward B)
Joseph was born and raised in the Hornsby Shire. His family have lived here since the 1950s. A proud old boy of Epping Boys High School and St Leonards TAFE, Joseph is currently completing a BA in Media Culture and Communications at Macquarie University. Joseph also works in after school care and is a long time volunteer for the St Vincent de Paul Society, as well as Amnesty International and the Sydney Women's March.
Joseph is determined to safeguard our environmental heritage, empower the people of the Hornsby Shire through community engagement and restore a sense of legacy, inclusion and optimism to the area and to local politics.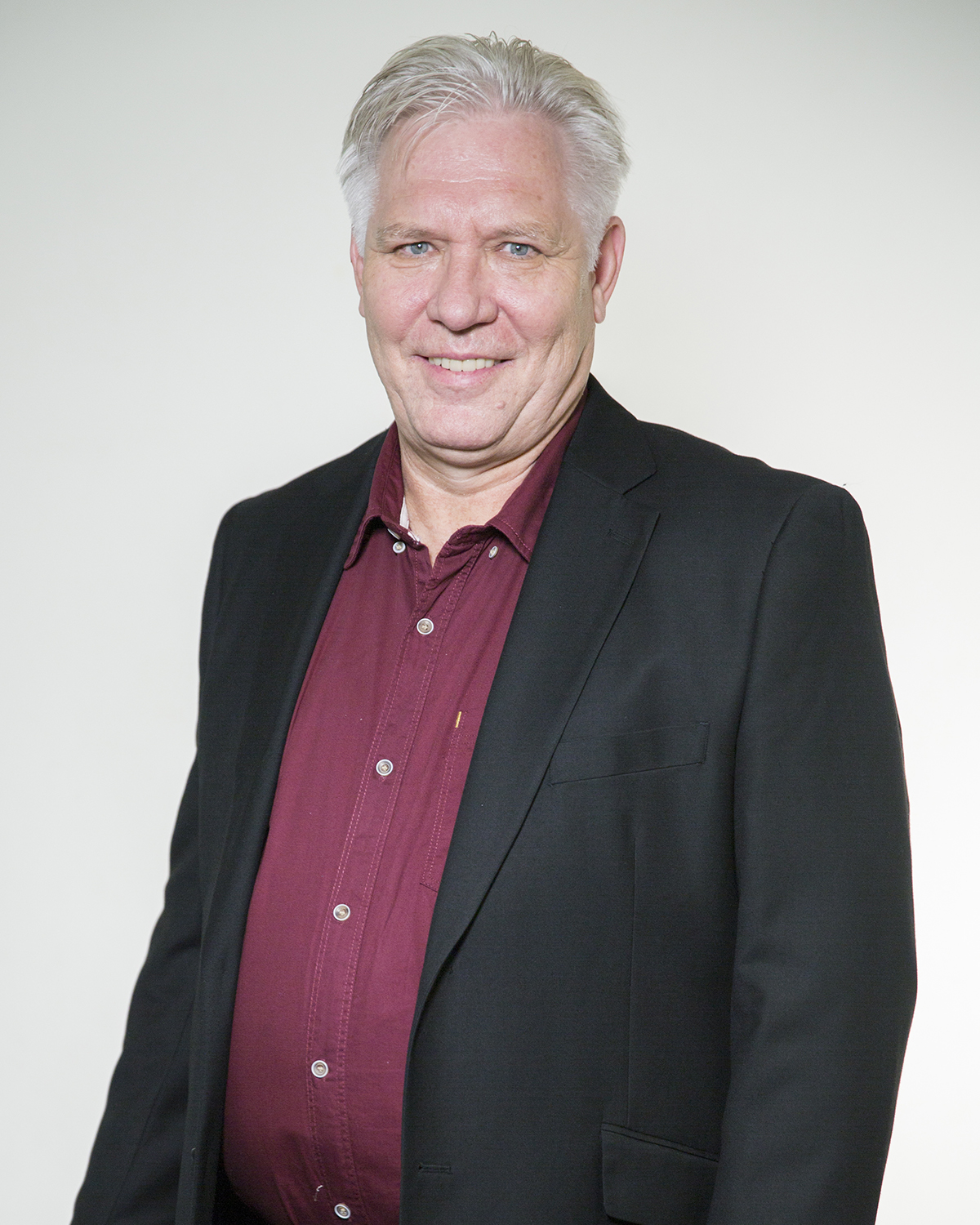 David Sentinella
Candidate (Ward A)
David Sentinella lives with his wife in the Hornsby area and chose to raise his four children in the Bushland Shire. He is an IT professional with many years experience in medical technology and environmental monitoring.
David is widely travelled and speaks some German. He enjoys bushwalking, camping, photography, woodwork, gardening and sailing.
David has been an active member of several residents' associations and helped organise a successful campaign to save four public parks from rezoning and sale to developers. He has also initiated and maintained many websites, social media accounts and other shared data facilities to promote many social and political groups.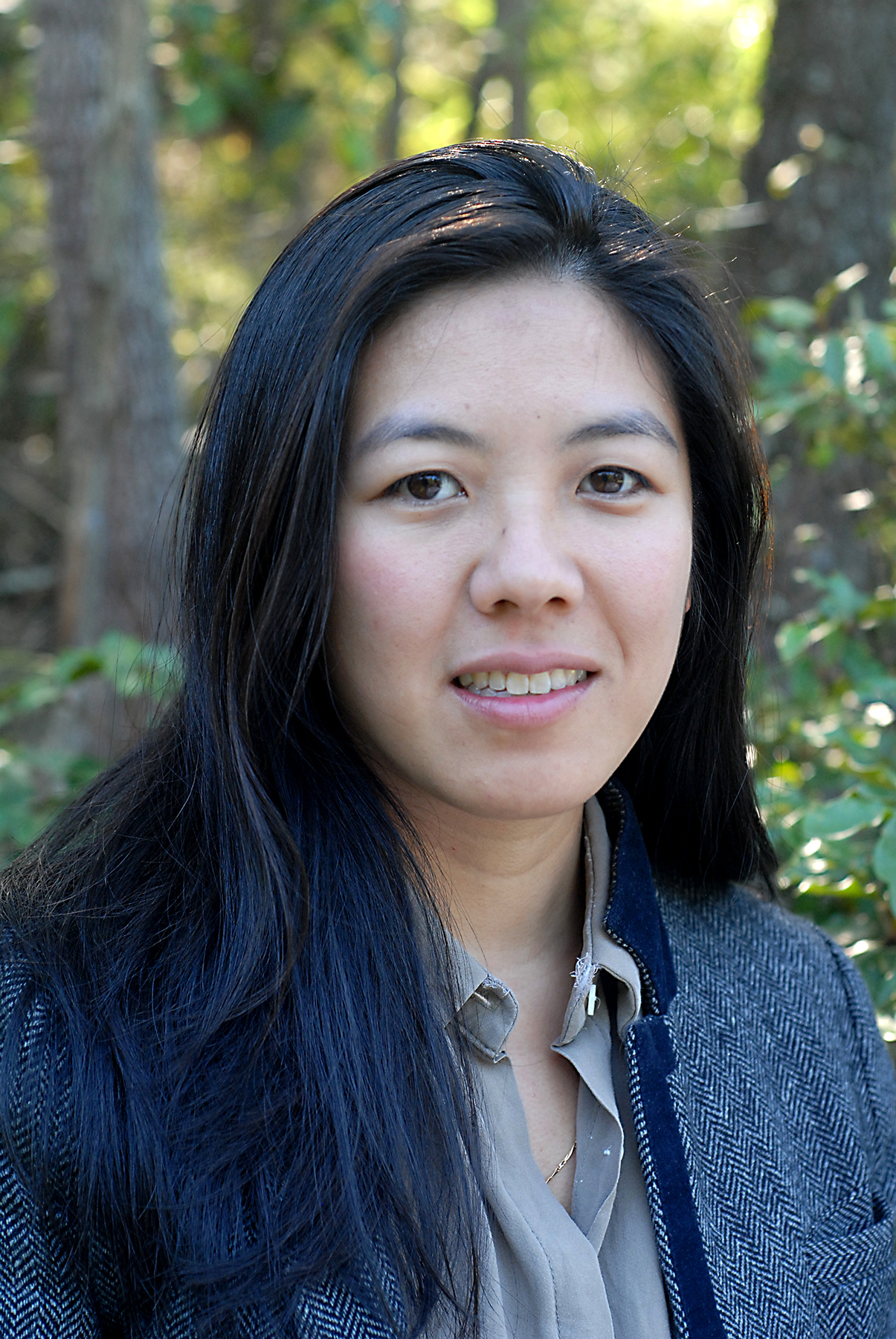 Monica Tan
Candidate (Ward C)
Monica Tan is a journalist who grew up in Beecroft and has a great love for the area. She is working on a book about Australian society and history.
Monica is determined that Hornsby Council protects the Bushland Shire's clean air, clean water and beautiful bush.
She is proud to represent the Chinese Australian community and will be working to see more support for small businesses and public green spaces and implement clean energy programs.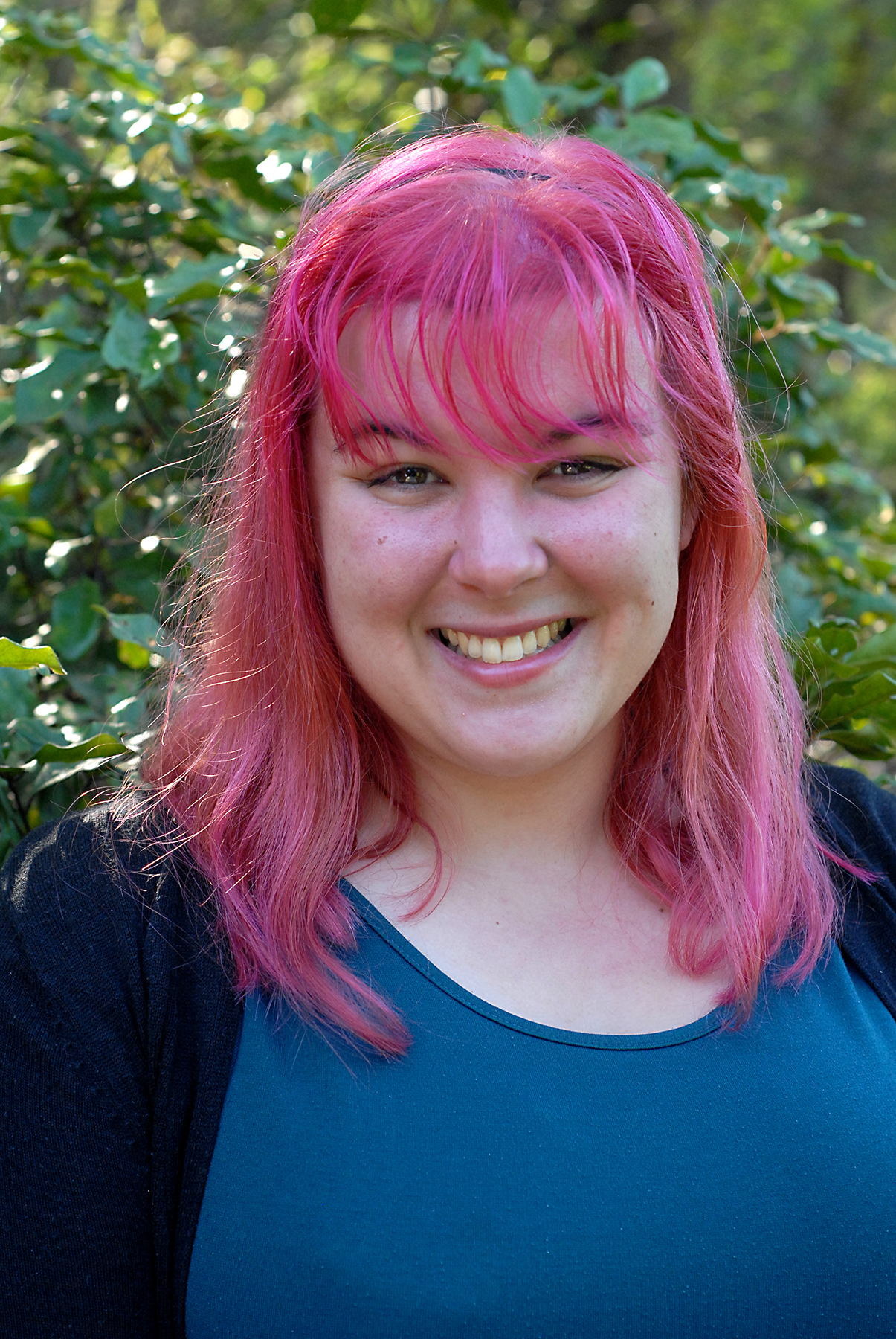 Stacey Purcell
Candidate (Ward B)
Stacey loves living in the Hornsby Shire because of its many beautiful parks and walking tracks. She is part of the lively local role playing and board gaming scene.
Stacey has lived in Normanhurst since moving to Sydney in 2010. She and her husband, Carl, were married in 2013 at Waitara Anglican Church. Both Stacey and her husband work in legal services.
Stacey joined the Greens because she wants to help Australia become a kinder, fairer and more environmentally conscious place, and the best way to achieve this is by being an active member of her local community.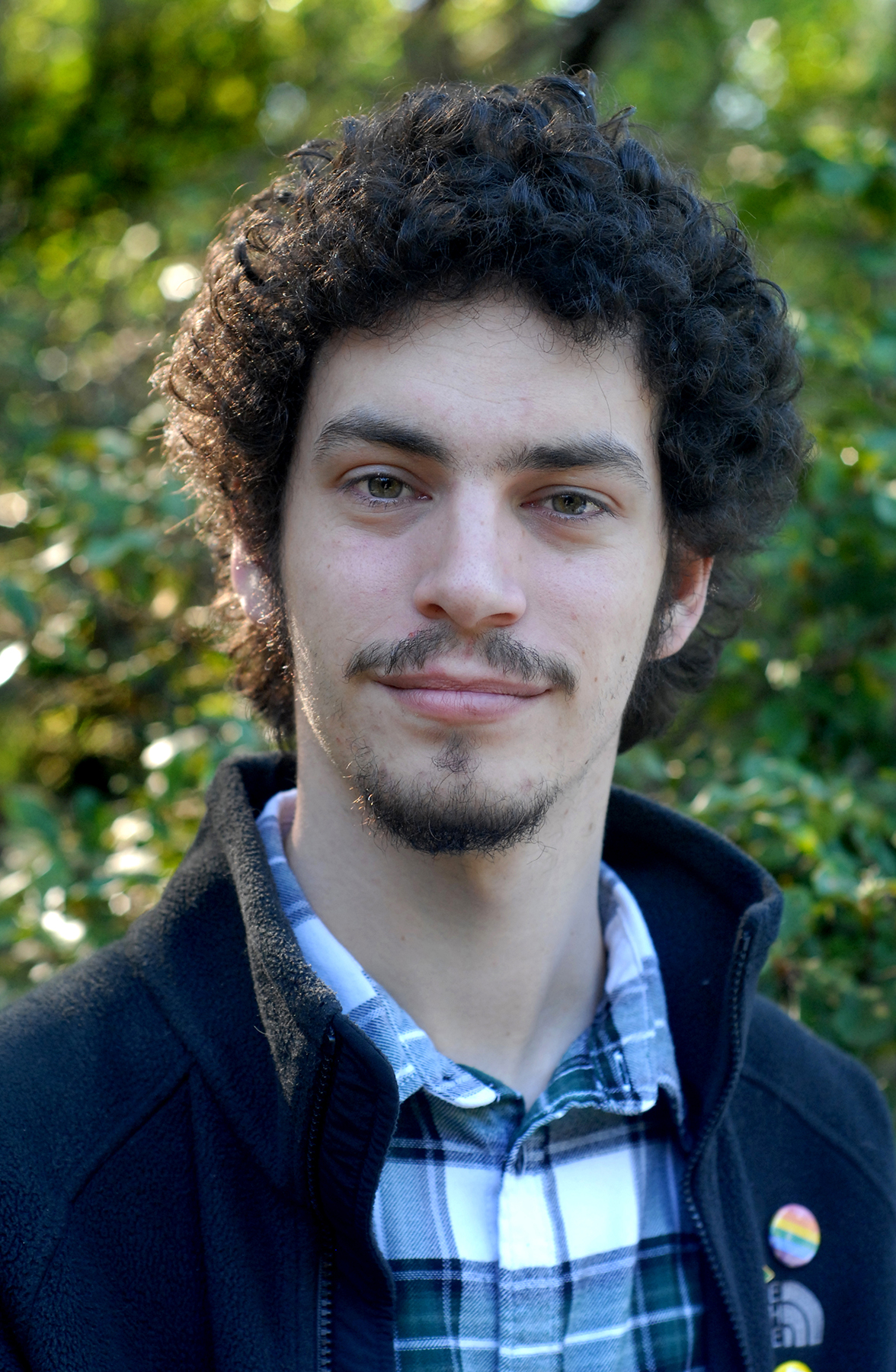 Junior Marchant
Candidate (Ward A)
Junior has lived in the Dural area for over ten years—one of the most beautiful areas in Sydney. Junior is studying Engineering and Social Sciences at Macquarie University, and brings energy and an analytical approach to understanding local political and social issues.
Protecting our parks and bush trails is one of many differences that the Greens can make in local council and is one of the reasons that Junior joined the Greens. Junior is keen to ensure precious green space is not lost to property developers and corporations.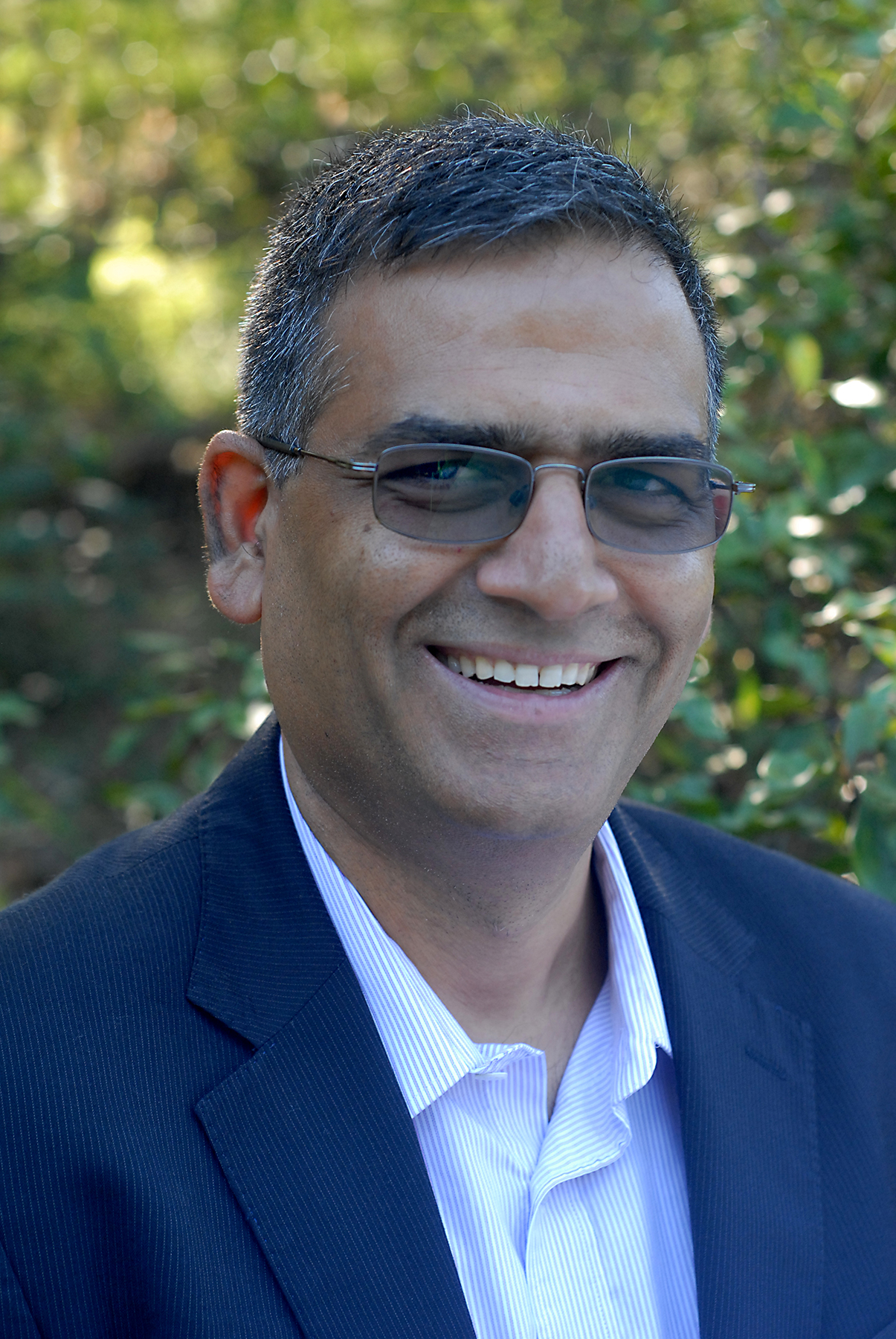 Khalid Mohammad
Candidate (Ward C)
Khalid has lived in Cherrybrook with his family for ten years. He and his wife are finance professionals and his son studies at the University of Sydney. They love Cherrybrook for its family-friendly atmosphere and facilities.
Khalid joined the Greens because the party understands that industrial growth and economic development must be environmentally sustainable. He believes we urgently need to take action to ensure that our children do not inherit a world that is poorer than the world we enjoy now.
Khalid champions the idea that we do not need to choose between jobs and the environment—both are vital.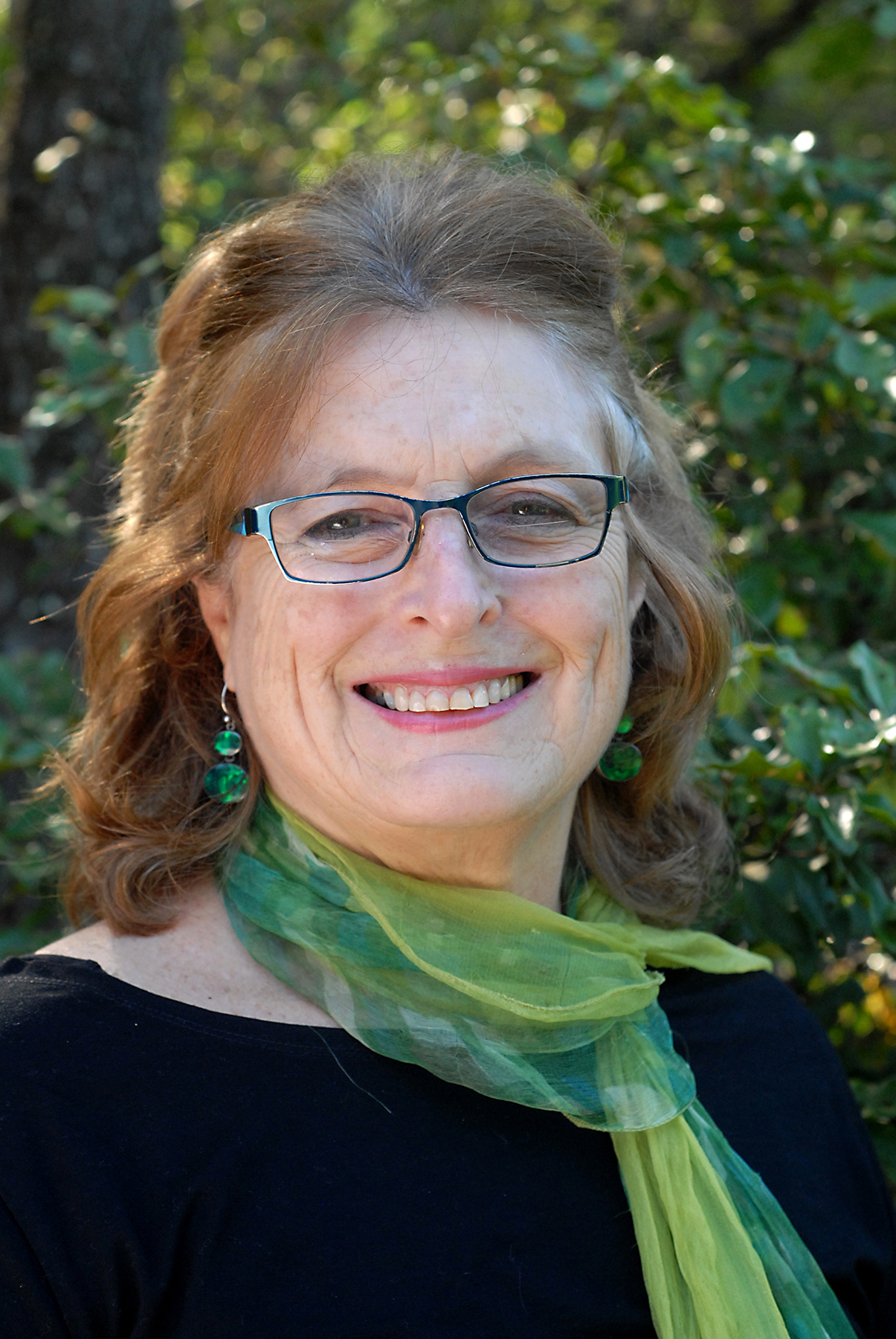 Susan Hughes
Candidate (Ward B)
Susan was born in our leafy area and resides in Thornleigh where she has raised her family. She is a sixth generation member of the Fagan family of Fagan Park in Galston. Susan works as a Career Development Practitioner, helping to break down barriers to employment for all jobseekers including people with disabilities. Susan also volunteers for the Hornsby Chamber of Commerce.
Susan was co-founder of the Australian Network on Disabilities and is Chair of the Patient Advisory Committee representing half a million Australian sufferers of Rheumatoid Arthritis and Lupus.
Loving our bushland and respecting our first Australians, Susan believes a healthy environment is a healthy economy.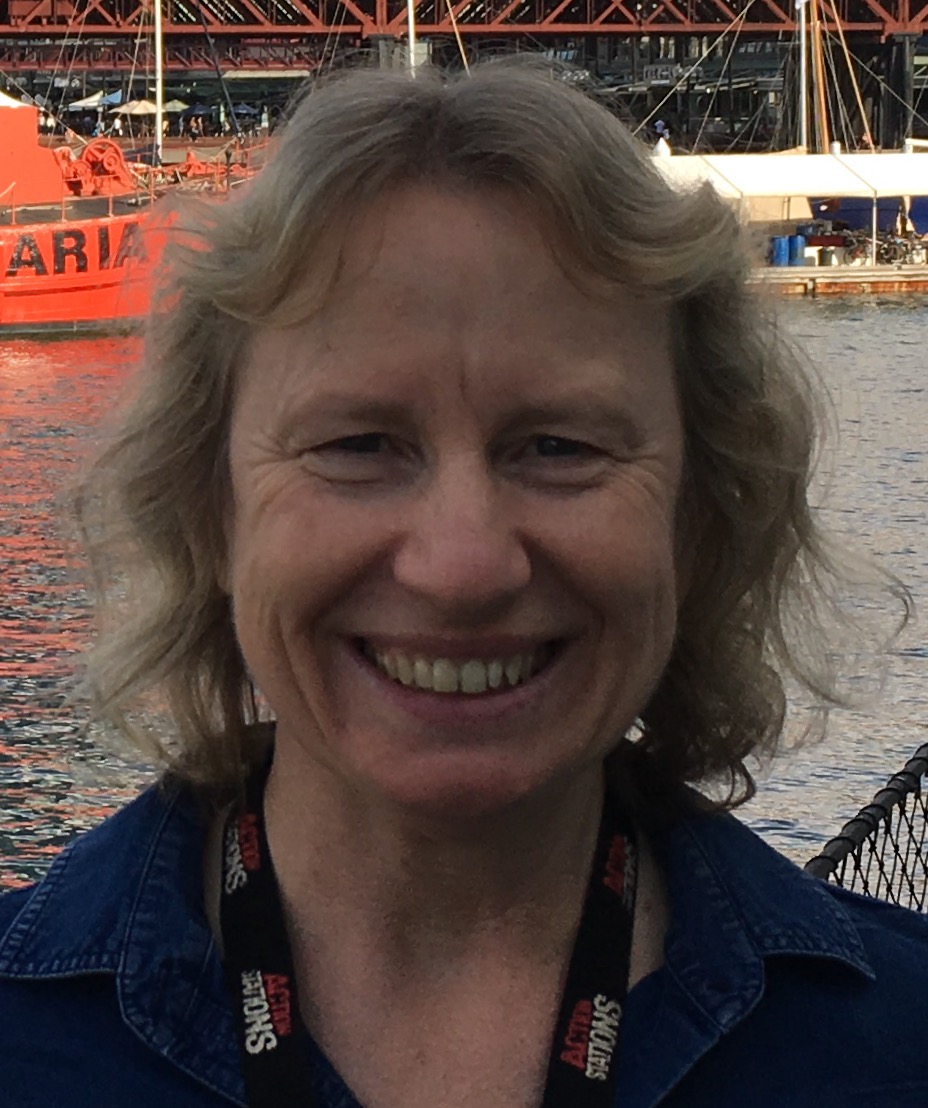 Megan Ash
Candidate (Ward A)
Megan has lived in Mt Colah for over 20 years. Her background is in biochemistry and she currently works as a Quality Assurance Manager.
Megan loves the Hornsby Shire's sense of community and the green space, birds and wildlife. In her free time, Megan loves walking her dog, going to the gym and the movies and attending Toastmasters.
Megan joined the Greens over 25 years ago because priorities like social justice, grassroots democracy and ecological sustainability aligned with her own values. Megan is a believer in the power of the individual to make a difference and have a voice in the local community.